Suzette Baby Blanket – Free Crochet Pattern
The Suzette Baby Blanket has been a looong time coming! The Suzette Stitch was one of the first stitches I learned! I loved it because the pattern looks so elegant to me, but it's so simple. That's why this baby blanket is going to be perfect for you beginners to create! All you need to know is how to single crochet and double crochet!
Once you get the hang of the pattern, you can pop on a movie and you'll be finished in no time!
I wasn't even planning on posting this pattern, but when I posted it on Instagram, I had a few people ask if there was a pattern. SO for those of you who asked… here it is!
This pattern actually came about when I was learning the stitch. It may have been because of the yarn I chose to use or the larger hook size, but when I was working up my swatch, I thought to myself, "You know what? I'm gonna make a baby blanket! No pattern, no nothin'!" And that's another reason why this Suzette Baby Blanket is perfect for beginners. I started this way before I even thought about designing!
The reason why it took me so long to finish was because, let's be real, I was too lazy to go back to the store that I bought this particular yarn from (even though it's literally like 15 minutes away… shh don't judge me).
Nonetheless, I am SO ecstatic that it's finished! I absolutely love the way it turned out and y'all… it is SO FLIPPIN SOFT! I just want to cuddle up with it myself. And what makes this baby blanket even better are the gorgeous tassels attached to each corner! It reminds me of Aladdin's magic carpet, hee hee.
This would be the perfect baby shower gift or even a gift for your future child if you're expecting! I'm not gonna lie, I'm keeping this cozy blanket for my future child even though I have no idea if or when that will be!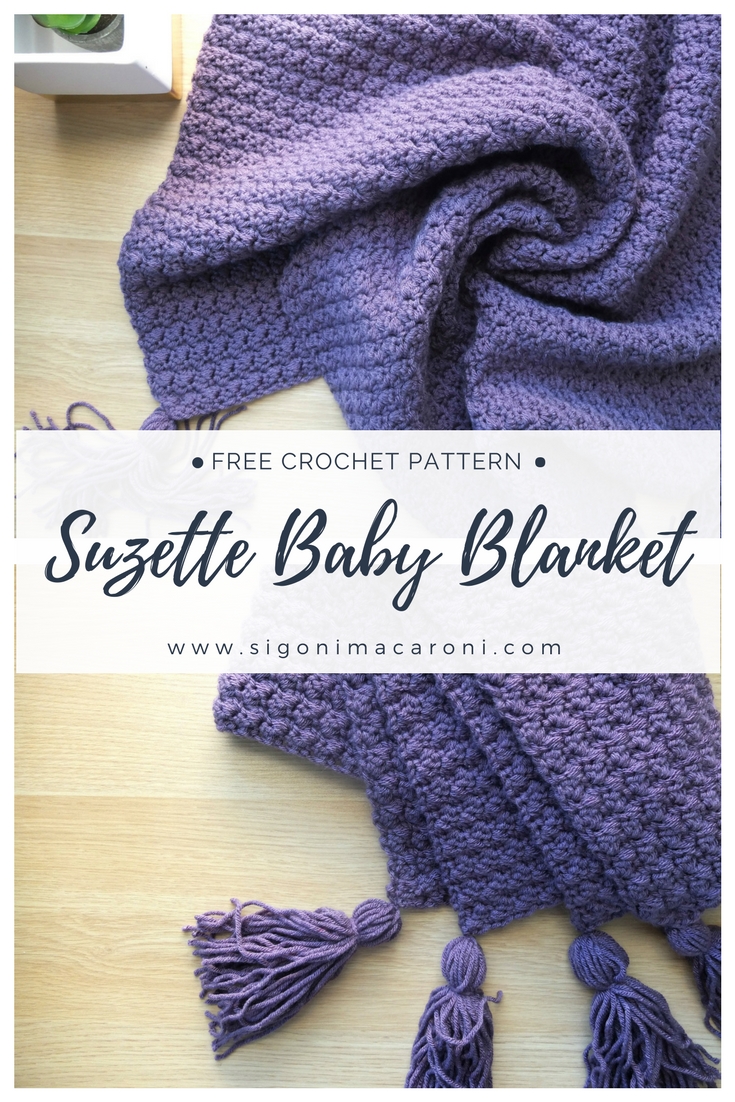 This post may contain affiliate links, please view my disclosure policy for details.
Pattern:
Get the ad-free, large print, printable PDF pattern HERE.
PIN this pattern to your Pinterest boards for later HERE.
Materials:
2 balls Yarn Bee Soft & Sleek (They have an amazing color choice)

This yarn is only found at Hobby Lobby. A great alternative would be Red Heart Soft. Approximately 516 yds.

A book – or whatever else you use to make tassels
Stitch Guide:
Sk ch – (skip chain)
Sk st – (skip stitch)
Rep – (repeat)
Measurements:
Resizing:
If you would like to make your baby blanket a little bigger or even if you'd like to make it a large throw blanket, it's super easy to adjust the size. When you're making your foundation chain, all you have to do is chain in multiples of 2. Then follow the basic pattern and you'll be good to go!
Suzette Baby Blanket Crochet Pattern
Row 1: Ch 102. Sc in 2nd ch from hook. Then dc into the same ch. Sk next ch. [Sc into the NEXT ch, dc into the same ch. Sk next ch.] Rep [ ] down the row until the last two st. Sk the 2nd to last ch and sc into the very last ch. Ch 1, turn your work.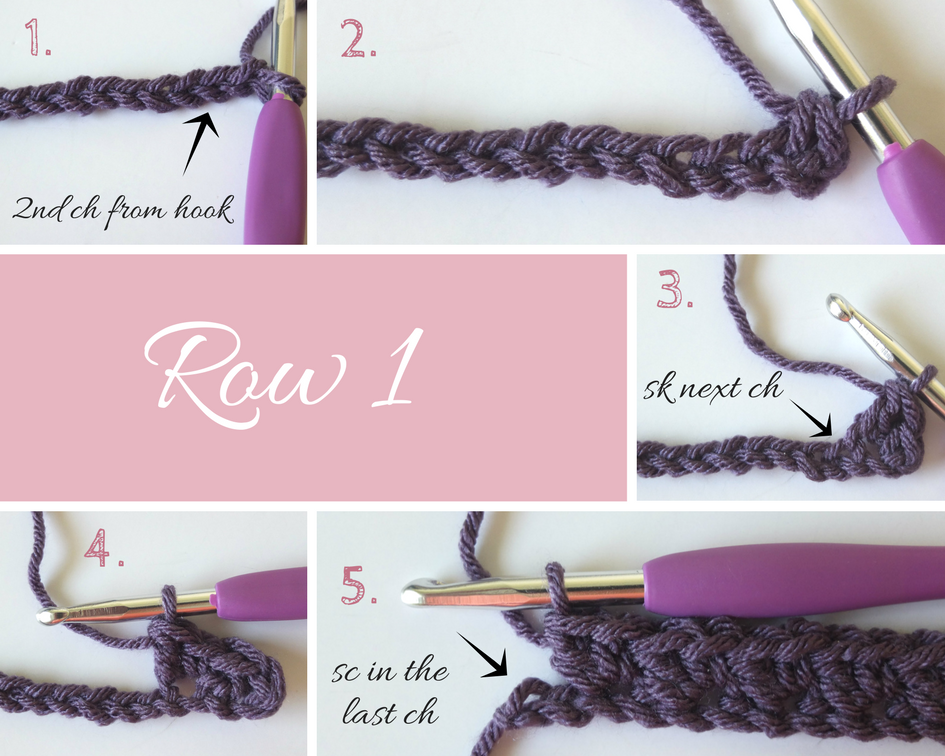 Row 2: Sc into the very first st (the base of your ch), dc into the same st. Sk next st. [Sc into the NEXT st, dc into the same st. Sk next st.] Rep [ ] until the last two st. Sk next st. Sc into last st.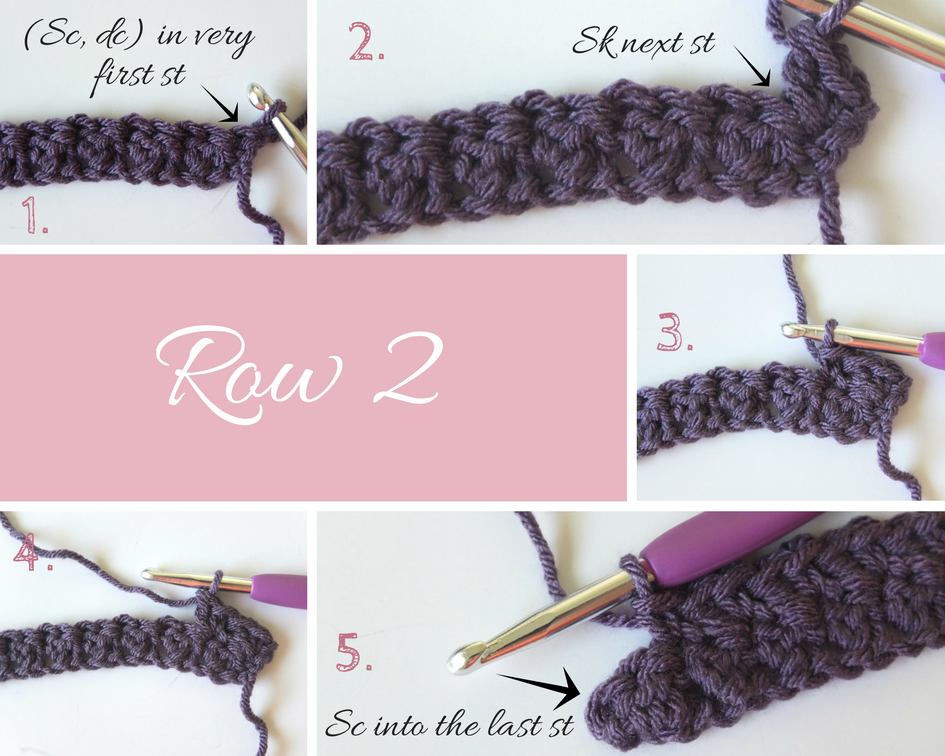 Repeat Row 2 until you're blanket measures 23 1/2 inches.
Tassels:
Make 4 tassels and attach them to each corner by securing them with a knot and weaving in ends.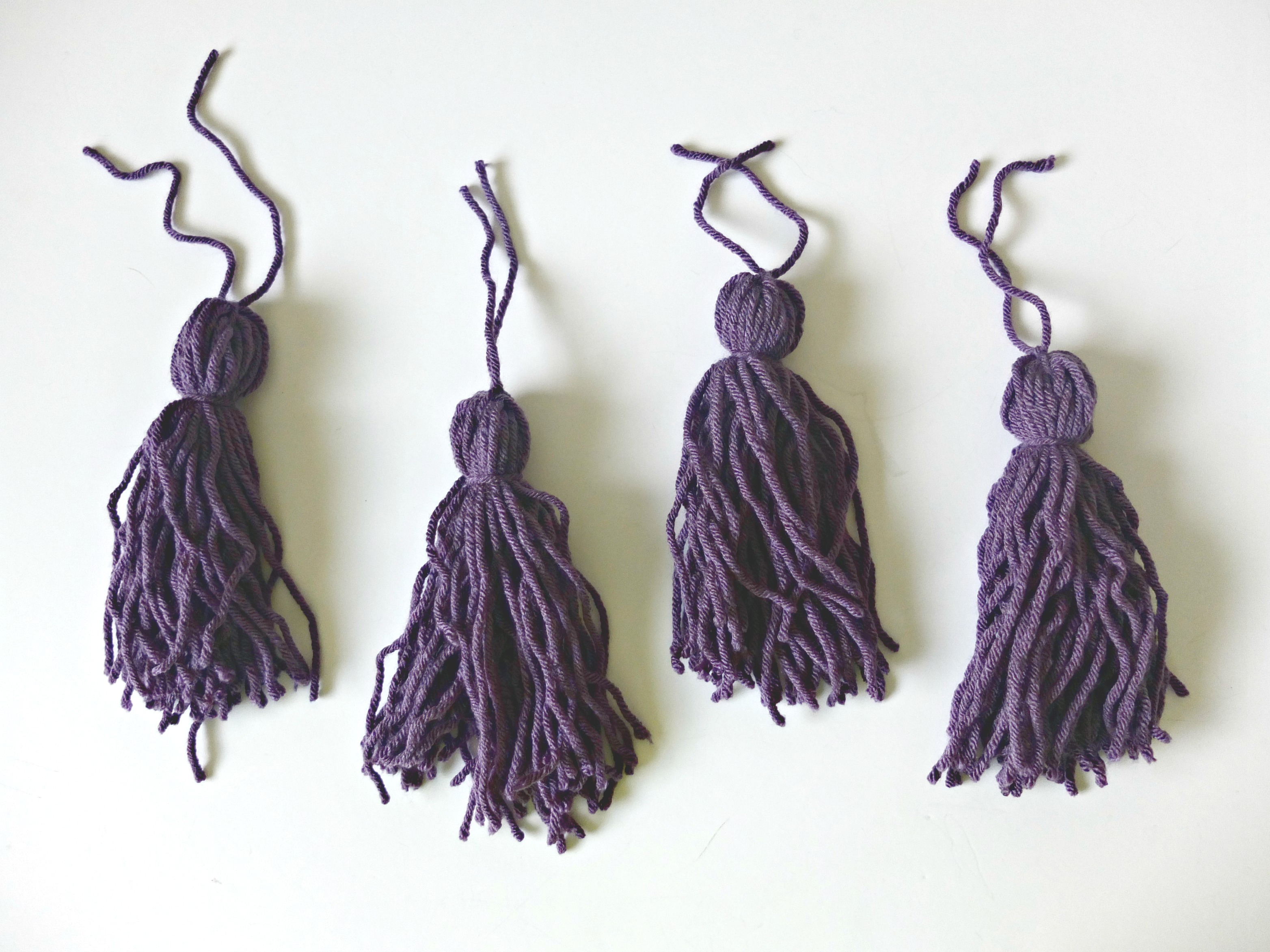 Ta dahhh! You. Are. Finished! If you decided to make this size baby blanket, I think this size would be perfect as a stroller blanket or a security blanket to wrap your little one up like a burrito!
I hope you enjoyed this free pattern for the Suzette Baby Blanket and as always, comment below if you have any questions! And I would love if you shared your creations with me over on my Facebook Page or Instagram!
Happy Hooking!
Check out some of my other free patterns!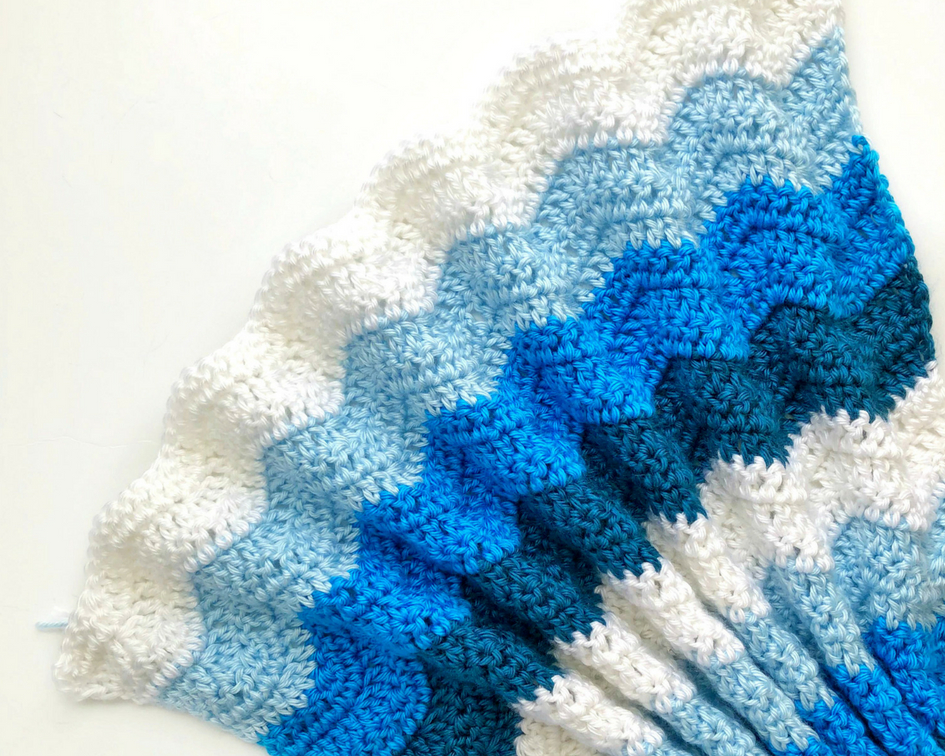 ---
This pattern is an original pattern by Sigoni of Sigoni Macaroni. Please do not claim this pattern as your own. If you wish to share this pattern, you may link to this pattern but please do not reprint it on your site. You may keep a copy for your own personal use but please DO NOT sell the pattern or distribute it.
You may sell products made from this pattern but please clearly credit the design to Sigoni Macaroni and provide a link to my blog, www.SigoniMacaroni.com. Thank you for your understanding!