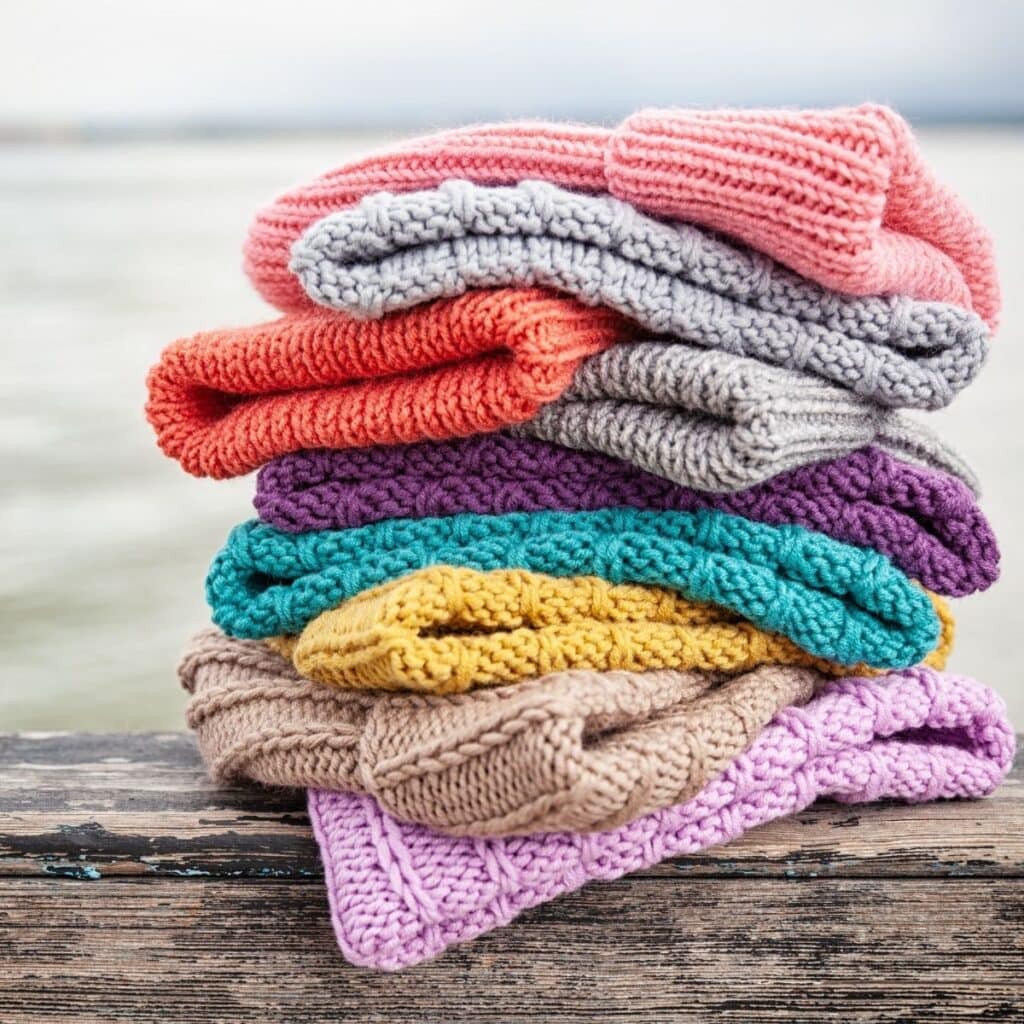 Explore our wide array of patterns & tutorials!
Welcome to the Sigoni Macaroni Pattern Wonderland, where we sprinkle creativity into every pattern! Whether you're feeling down or you want to crochet some positivity into your life, this section is perfect for you. You will find patterns in a variety of fields (like emotions or seasons) as well as beginner tips and tutorials. You can also search for a specific pattern that you're looking for! Happy crocheting!
Top 5 Favorite Tips & Patterns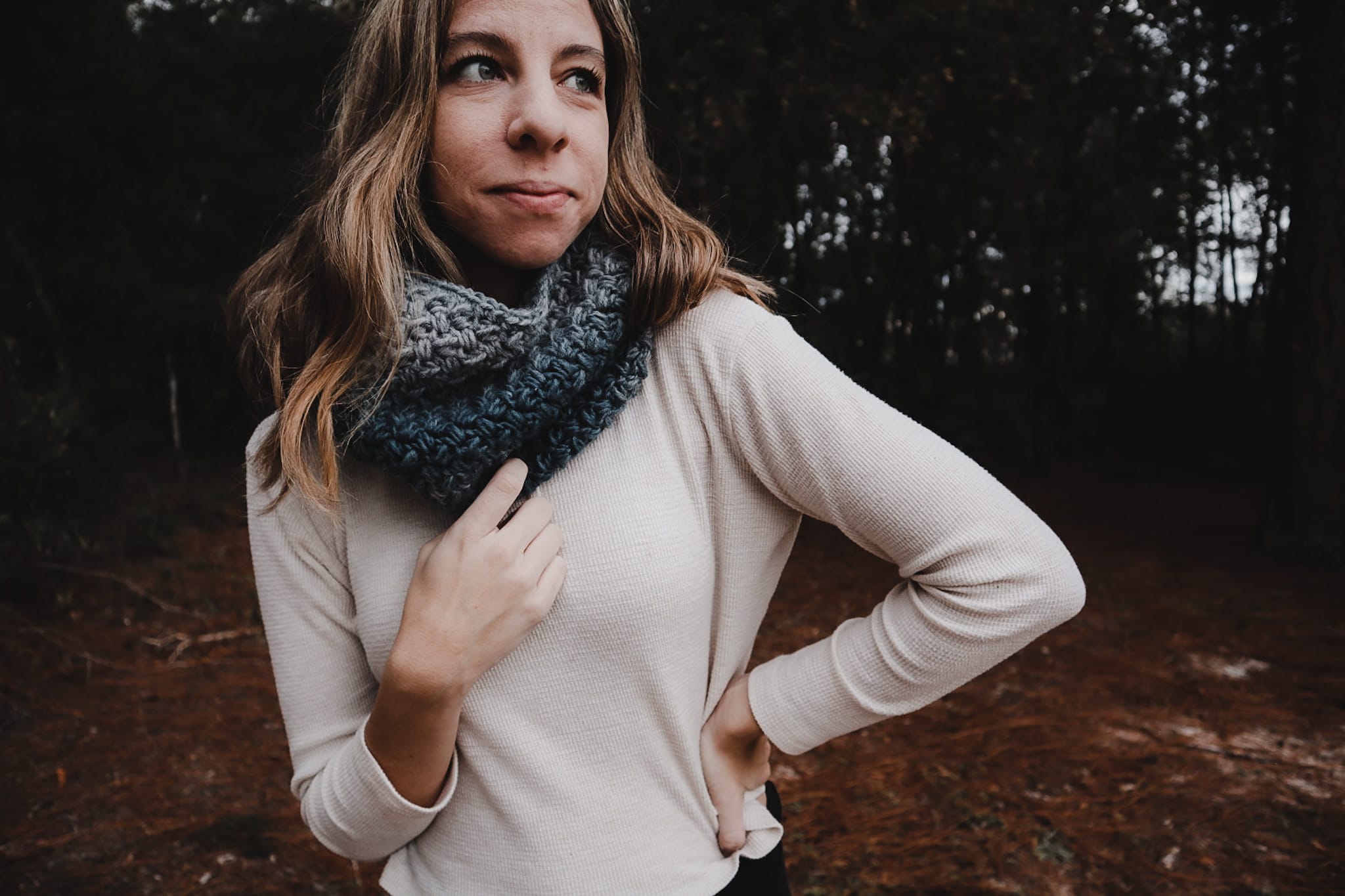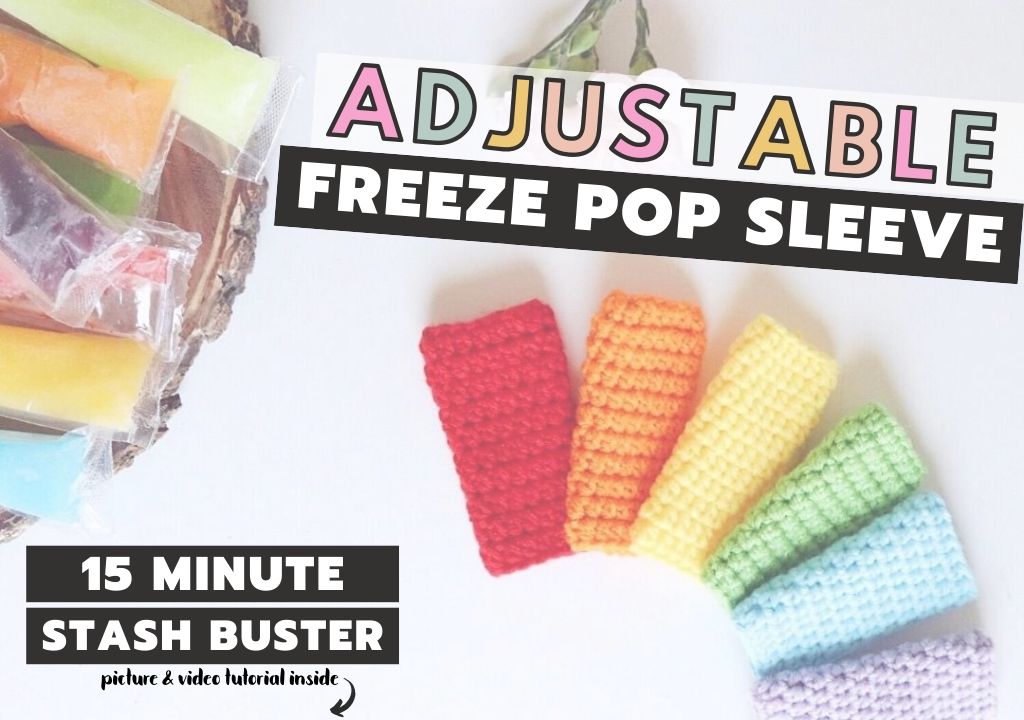 Chunky Granny Square Blanket
Want to make a granny square blanket with less squares? Just use super bulky yarn! This is the best starter granny blanket for beginners.