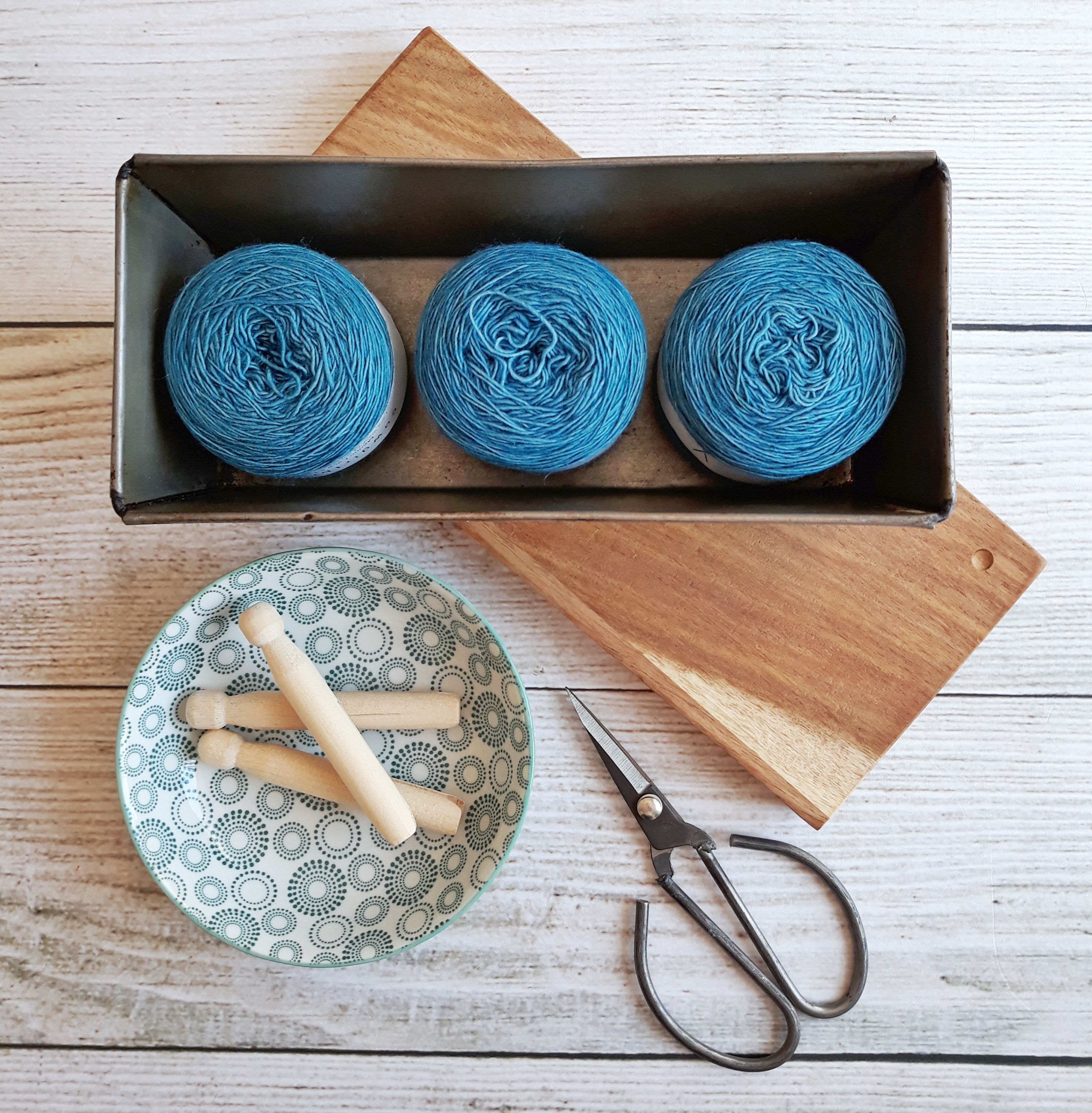 New to Sigoni Macaroni? Welcome!
There's a lot to see and explore around here and the last thing I want is for you to be overwhelmed. Take a second to read this over and find out exactly where you want to go from here.
Start Here: Let's Connect!
Don't miss a thing! Sign up for my weekly newsletter to gain access to my private Facebook group to get any and all questions answered, plus be a part of a crochet community you can be proud to call your second family. You will also receive the latest updates on all of my new patterns, tips, tutorials, and lots of freebies.
---
Next: Find What You Need!
There are a few different categories we talk about around here. So let's figure out what would be best suited for you.
Learn to Crochet
If you are brand spanking new to crochet, this is where you should start. I have an email challenge and a series of beginner tutorials created just for you.
The 7-Day Learn to Crochet Email Challenge is more structured and gives you the exact steps to take to learn to crochet in 7 days as well as challenges to make sure you actually try! In this email challenge you will learn:
Plus, in the end, you will start your very first pattern! There are no excuses for you not to get started.
Click Here To Join The free 7-day Challenge!
As for the Learn to Crochet the Easy Way Series, it's a little more lenient. You will learn at your own pace and with whichever tutorials you choose.
Some posts included in the series are:
Basic Crochet Materials & Supplies
Single Crochet Tutorial
Double Crochet Tutorial
Improve your Yarn Tension
Counting Crochet Stitches and Rows
---
Tips & Tutorials
Not all tips and tutorials on the blog are for complete beginners so you may find something new to learn in this section. Here are a few of my most popular tips and tutorials:
---
Free Crochet Patterns
Who doesn't love a free pattern? You will find all kinds of patterns from beginner-specific patterns to kids to home decor and more. Find all of my free patterns here. If you're indecisive, here are some favorites to get you started.
---
Roundups & Reviews
These categories are being bundled into one because I'm slowly creating new content for each of them. I've put together many roundup posts that you may like, featuring some of my favorite patterns from different designers. Also, I've only done a few reviews, but if you're looking to test out something new, this is the place to go!
Thank you so much for stopping by! I hope you stick around a while.