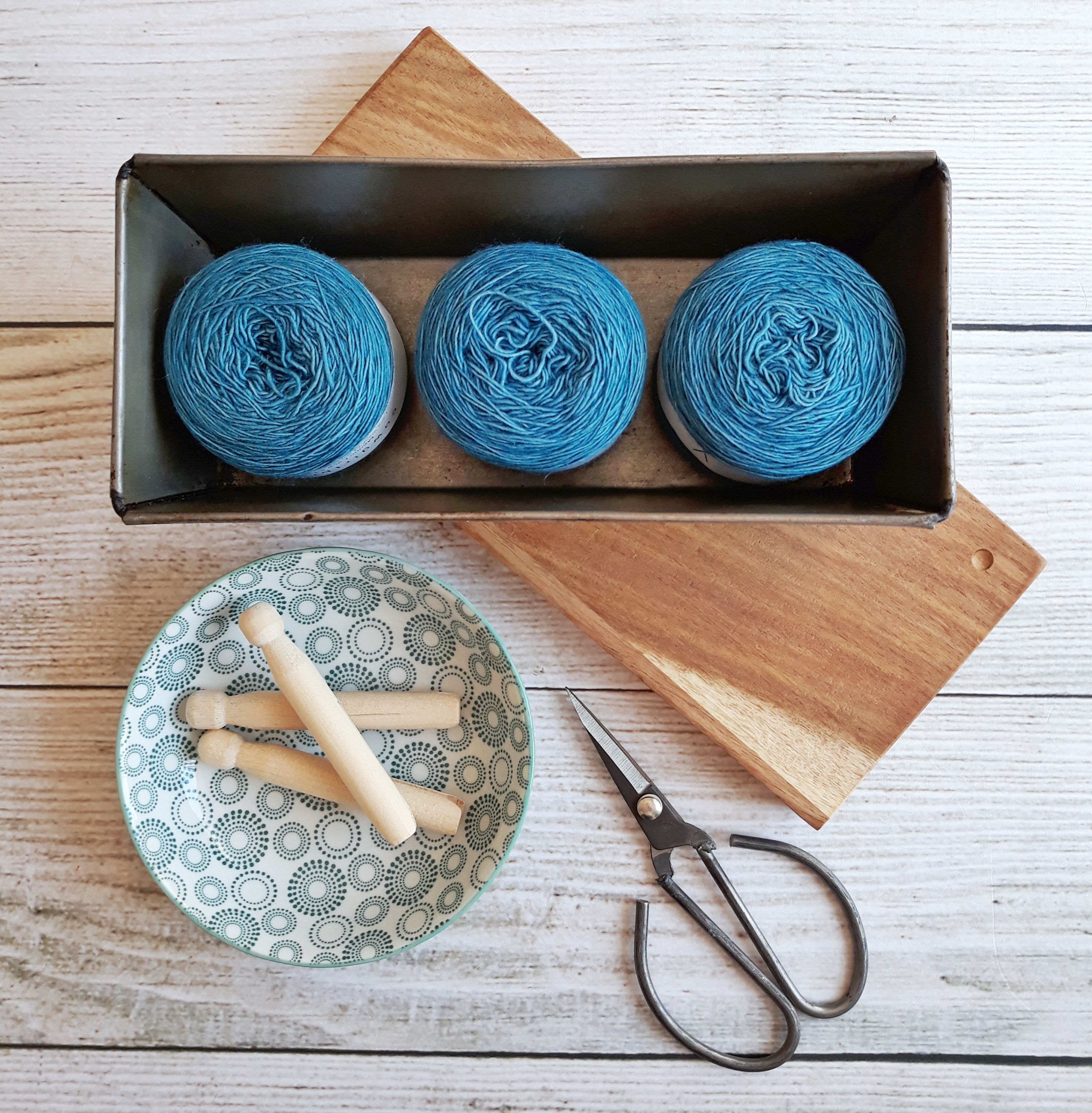 New to Sigoni Macaroni? Welcome!
There's a lot to see and explore around here and the last thing I want is for you to be overwhelmed. Take a second to read this over and find out exactly where you want to go from here.
Start Here: Let's Connect!
Don't miss a thing! Sign up for my weekly newsletter to gain access to my private Facebook group to get any and all questions answered, plus be a part of a crochet community you can be proud to call your second family. You will also receive the latest updates on all of my new patterns, tips, tutorials, and lots of freebies.
Next: Find What You Need!
There are a few different categories we talk about around here. So let's figure out what would be best suited for you.
Learn to Crochet for Absolute Beginners
If you are brand spanking new to crochet, this is where you should start. I have created TWO email challenges just for you.
This challenge is more of an introduction to the basics of crochet. You will learn:
the supplies you need to get started
how to tie a slip knot and create the chain stitch
tips on tension
single crochet stitch
double crochet stitch
how to keep your edges straight
the basics of reading crochet patterns
This challenge is for someone who wants to jump into crochet as fast as possible.
Even though we'll just be covering a few of the basic stitches, this 7 day challenge will still teach you everything you need to know about crocheting in rows. And by the end of the challenge you'll be able to make hundreds of future projects!
Click Here To Join The FREE 7-day Challenge!
---
This challenge covers the basics of crochet and beyond! The full curriculum covers all of the same lessons inside the 7 day challenge PLUS:
how to follow along with a crochet pattern (while also learning how to further read patterns)
half double crochet stitch
treble crochet stitch
how to crochet in continuous rounds
how to crochet in joined rounds
how to create a magic circle
how to crochet a simple scarf from start to finish
This 14 day challenge is for someone who wants to learn all of the basics of crochet and beyond, including the most common mistakes and how to fix them.
By the end of this challenge you will be able to crochet all kinds of patterns, both in rows and in the round. By learning how to crochet in the round, you'll be able to make things like hats and stuffed animals!
Click Here To Join The FREE 14-day Challenge!
---
Beginner Crochet Tips & Tutorials
Here are a few of my most popular tips and tutorials:
---
Free Crochet Patterns
Who doesn't love a free pattern? You will find all kinds of beginner friendly crochet patterns here on the blog, including lots of free pattern roundups that I'll have linked below.
Find all of my free patterns here. If you're indecisive, here are some favorites to get you started.
---
Roundups & Reviews
These categories are being bundled into one because I'm slowly creating new content for each of them. I've put together many roundup posts that you may like, featuring some of my favorite patterns from different designers. Also, I've only done a few reviews, but if you're looking to test out something new, this is the place to go!
Thank you so much for stopping by! I hope you stick around a while.