Organize Your Craft Room Roundup – SCYS Part 3
If you read Part 1 of the Spring Clean Your Yarn Stash series, you'll know step-by-step how to declutter and organize your yarn stash or craft space. You'll also know that every item needs a place. We can't have paper scattered around on your desk, wips stuffed into shelves, or hooks that you know you have but are now MIA! That is why you'll need some organization tools to get your craft space under control. I've put together this Organize Your Craft Room Roundup to include some of the best DIY and craft supplies I could find or that I have myself.
If you have an entire craft room, you can really turn your room into a dream spot with some of these DIY tutorials. If you don't have a large craft space, you can start with something as small as plastic storage containers to separate your yarn from your supplies.
Let's turn your space into a place that brings creativity instead of stress.
If you haven't learned how to spring clean your yarn stash in 5 easy steps, you can download your free workbook here.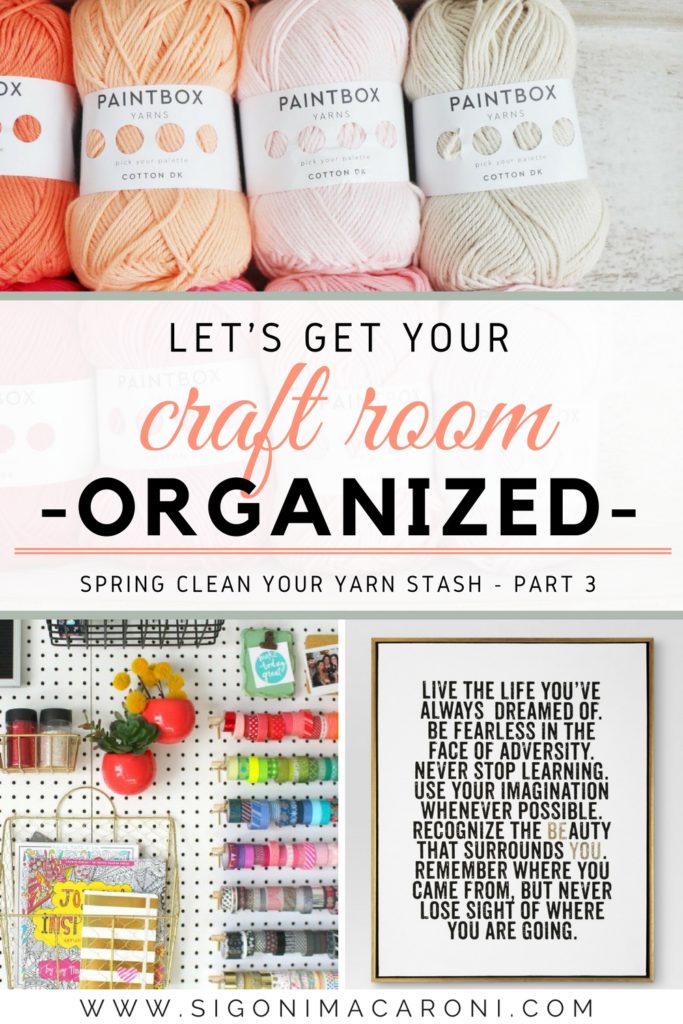 This post may contain affiliate links, please view my disclosure policy for details.
Organize Your Craft Room Roundup
Storage Containers for Yarn & Supplies
This Yarn Caddy is adorable to me. I wish they had a few more colors to choose from, but I think it would be cute on the floor next to your couch or beside your bed.
If you don't have stacks and stacks of yarn, the CottageCutz 6-Shelf Yarn and Craft Organizer would be a great organizer. It can easily be hung in the closet if you wanted it out of the way. It also provides storage for your hooks and crochet books/magazines.
I have two of these 9-Cube Organizers to store the excessive amount of yarn in my craft room. These are a little on the pricey side, but I love them because they hold (most of) my many, many skeins of yarn and it's easy to organize! Buying one would hold a good amount of yarn, but if you need more storage space they provide tools to make it simple for you to stack one cube on top of the other to form more of a book shelf. They also include tools for you to drill the shelves into the wall, making sure they don't fall over.
I have a Storage Cart very similar to this Honey-Can-Do Rolling Storage Cart and Organizer except it has colorful drawers (which I hate!) and it is half the size. If I could start over (and I probably will end up ordering this one and getting rid of the one I have now) I would so choose this. I love how you can easily organize all of your craft supplies into different compartments. The bottom drawers are a bit bigger too so you could even throw in a couple of skeins of yarn or use it to hold your wips. If you don't have as many supplies, you can also go for a smaller one like this.
Let's say you live in an apartment or a smaller place with hardly any room for a craft space. Grab a couple of these cheap containers and organize your stash by yarn skeins (maybe even by color), unfinished projects, crochet supplies, and/or crochet books and magazines. Then stack them all up on a shelf in your closest or in your storage room. I'm pretty sure you can find these at the Dollar Store or the Dollar General too!
This Ball Winder is also great to have if you have tons of yarn to organize into your shelves. It turns your skeins into little balls making everything nice and neat. My husband bought this for me last year and I didn't realize how much I needed it until I started using it!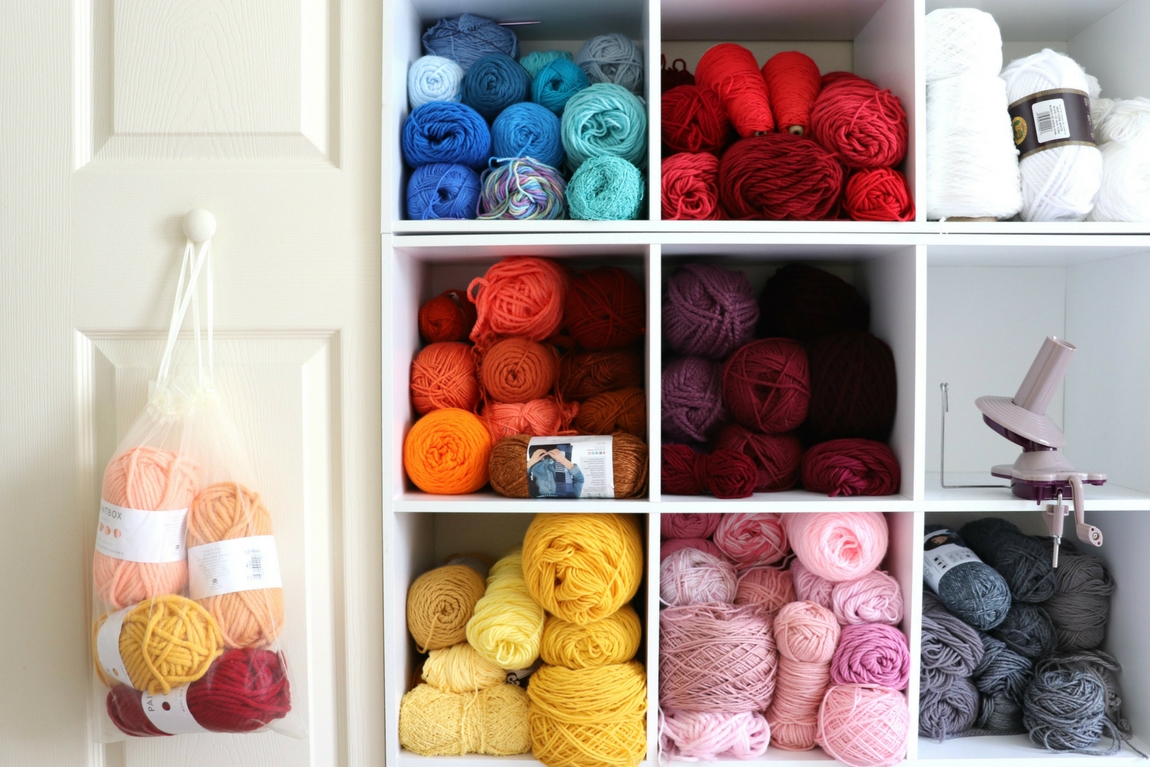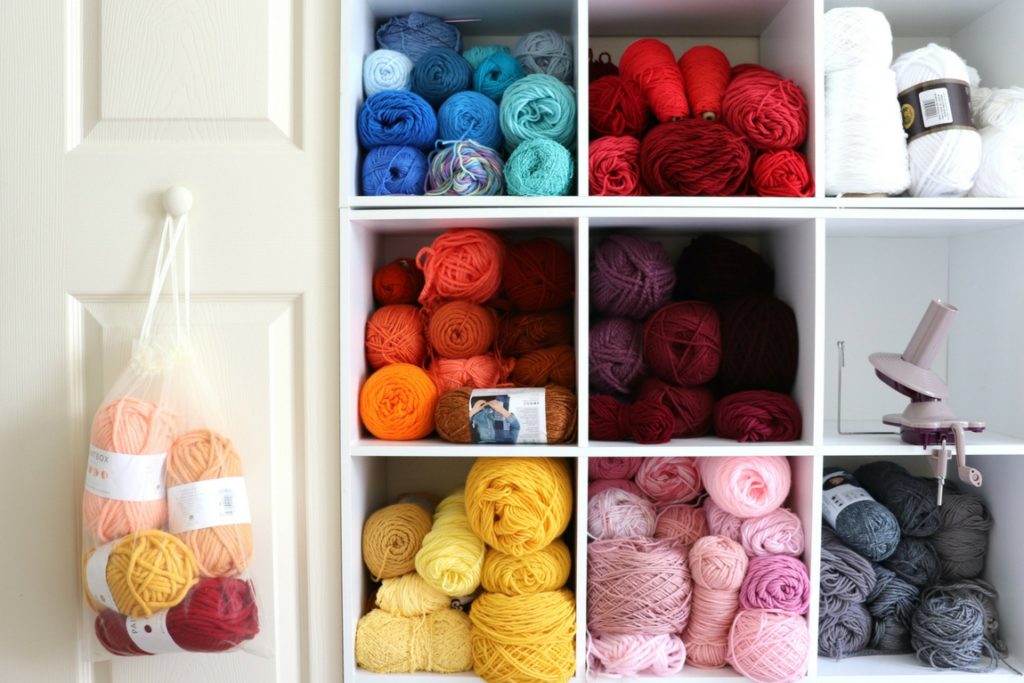 DIY Storage/Organization Hacks
Inexpensive and Easy Yarn Wall – I am crazy obsessed with how gorgeous this yarn wall is and I am 100% making one for myself one day. It looks like a complete work of art and all you need is a pegboard and some heavy duty hooks!
Crochet Heart Basket – I absolutely love this basket by All About Ami. It works up quickly and is such a beautiful decor piece to hold all of your yarn! If hearts aren't your thing, she has a few other basket patterns as well.
Organized Pegboard – I mean come on. Look at how gorgeous this pegboard is. This is definitely one of my craft room dreams. If I can put this together with the Yarn Wall on the other side… girl, my life will be complete.
DIY Basket Organization – You could always use that creativity I know you have and use your baskets a different way. Try putting together your own organizational wall by picking up some baskets in different sizes and hang them up! Not only does this make a unique decor piece, but it makes things a whole lot tidier even if you don't have much.
Cereal Box Drawer Dividers – This is probably the cheapest DIY project on the list and its most likely something you already have in your kitchen! If you have a desk or even that Rolling Storage Cart I talked about earlier, this would be a great way to organize all of your supplies in one drawer. For example: your hooks, pens, pencils, markers, tape measures, scissors, and so on.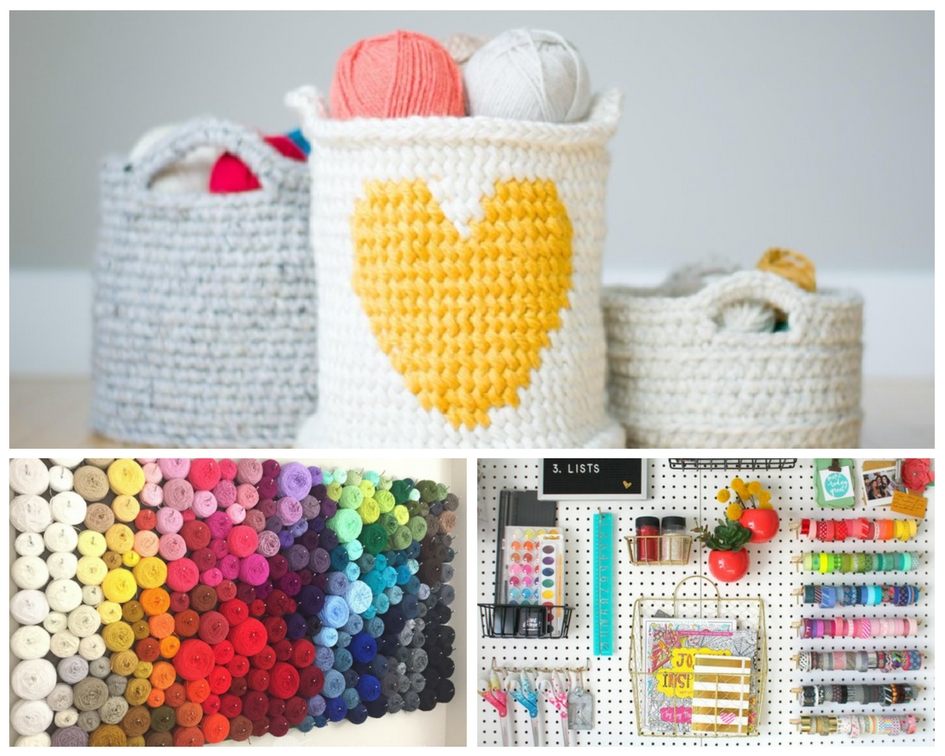 Hook Organizer
You want to know why hook organizers are important? Because if you're like me, you'll lose them. Over and over and over again! I was literally just using my 4mm hook yesterday and today I can't find it anywhere! That's because stupid silly me has a hook organizer, but do I use it? No. It sits in my drawer. Which is definitely something I need to change! Especially now that I've collected quite a few Clover hooks and those ain't cheap!
Oh, did you know that if you purchase an item from Etsy through another app, you can get 2.5% cash back?!
Office Desk Organization
Not everyone has enough space for a desk and if you don't, that is a-okay! Those of you who do though, I suggest keeping it clean and simple.
That's it! You don't want to clutter your space. I don't have anything on this desk that I don't use daily.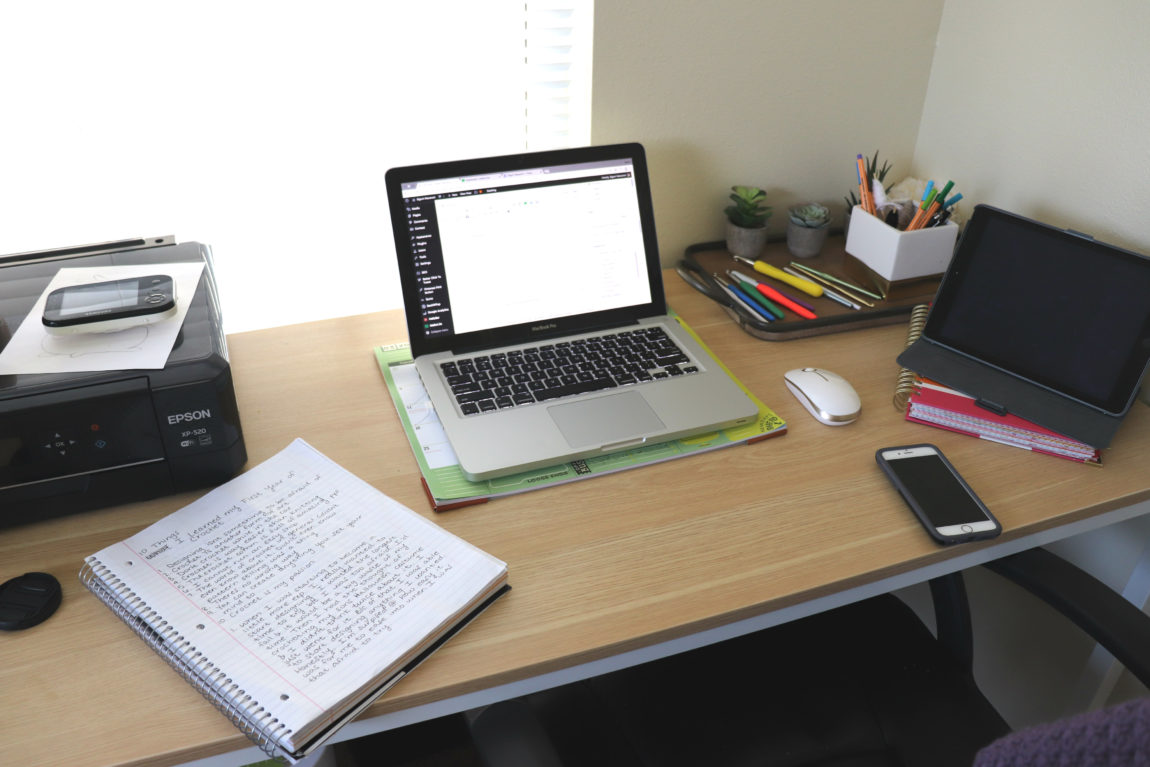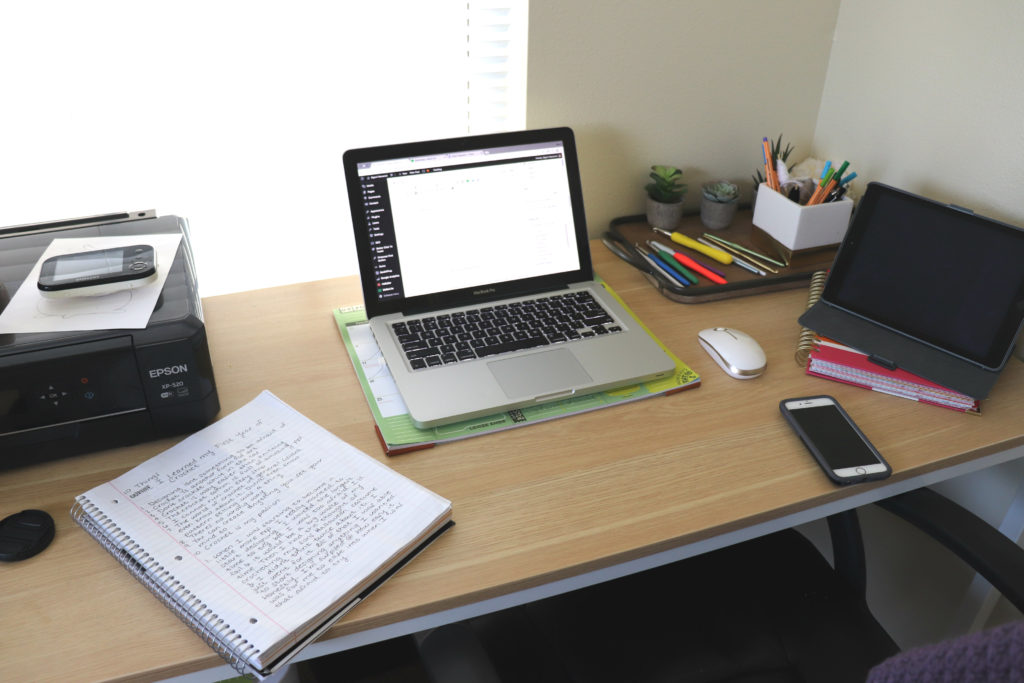 Wall Organization & Decoration
Not only does wall decor make your craft space pretty, but certain items can be organizational or even make you more productive.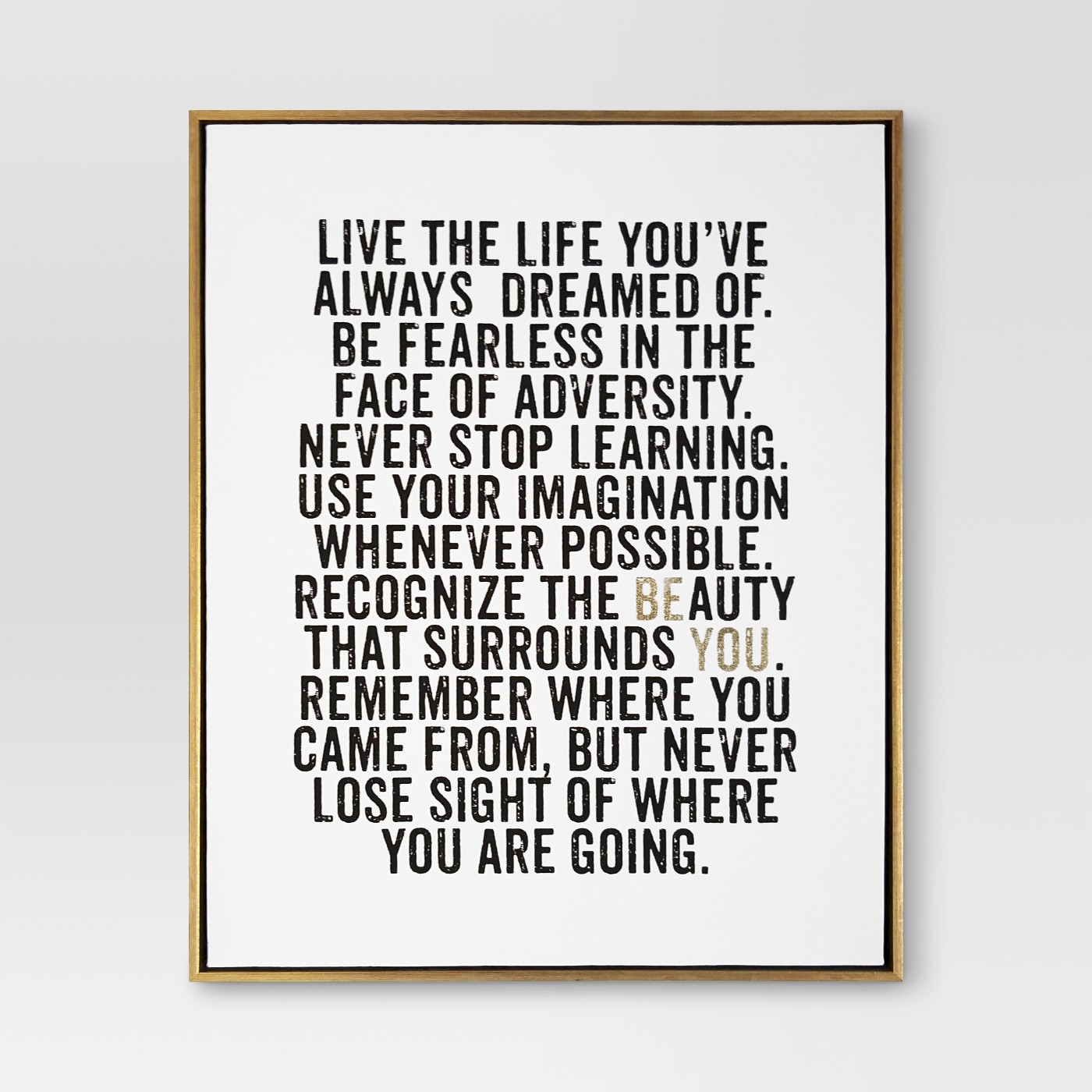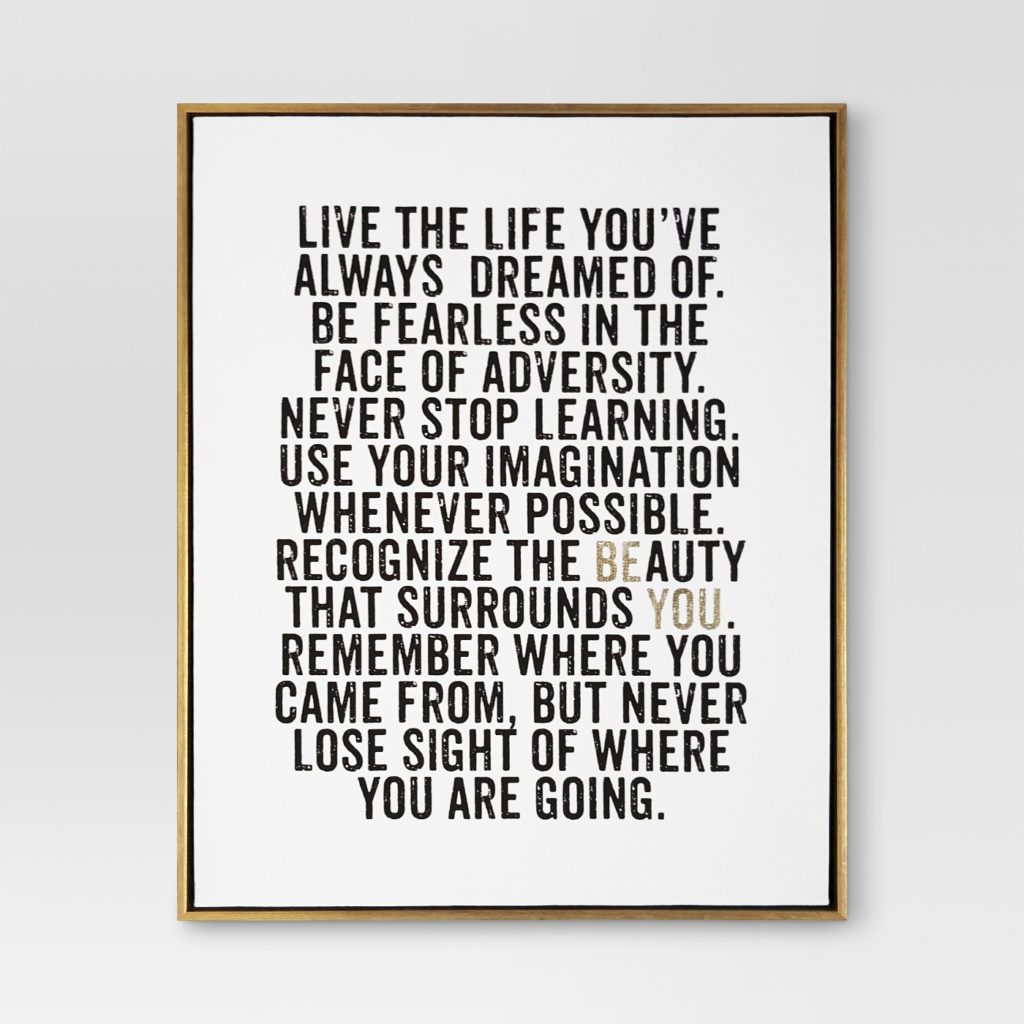 That's the end of the Spring Clean Your Yarn Stash Series! First we learned each step to spring clean our yarn stash quickly and effectively. Then we went over a few organizations that would really benefit from our unused yarn and what to do with our scraps. And finally today we made sure we had all the organization supplies we need to make sure our craft space is neat and brings lots of creativity!
Remember that picture I told you to take in Step 1 back in Part 1 of the Spring Clean Your Yarn Stash series? It's time to take your 'after' picture! Share them with me over on Instagram @sigonimacaroni or send me an email at [email protected]. I would love to celebrate with you!
Wow, you're finished spring cleaning! That wasn't so bad, was it? How does your craft space look?!
The Spring Clean Your Yarn Stash Series:
Organize Your Craft Room Roundup – this post